Northeast Iowa's premier masonry company since 2011.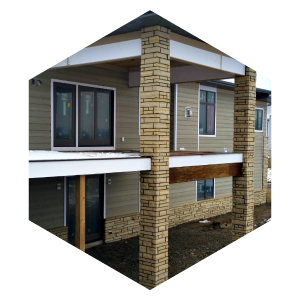 BUILDING A BETTER FUTURE TOGETHER
Ackerson Masonry is a contractor specializing in residential and commercial masonry construction. We serve the Cedar Valley area and Northeast Iowa, on projects ranging from new construction to both small and large remodeling and renovation jobs. Ackerson Masonry takes pride in meeting and exceeding the needs of our clients, making sure the project is completed on time, on or below budget and they are truly satisfied with the results.
We're proud to be family owned and operated in the Cedar Valley.